CLC is your community's college
Stay updated with campus life at College of Lake County
From competition achievements and faculty spotlights to student-led initiatives and community engagements, this is your hub for the latest happenings. Learn about upcoming events, cultural programs and educational workshops that are shaping the future of our diverse student body. Whether you're a future student, a proud alumni or a community member, our news and events connect you directly to the heartbeat of CLC. Tune in for regular updates and never miss out on the stories that make CLC a place of discovery, growth and opportunity.
Dec 02, 2023 2 p.m.

Mainstage Theatre - P107

Winter Dance Concert 2023

Dec 02, 2023 7 p.m.

Mainstage Theatre - P107

Winter Dance Concert 2023

Dec 03, 2023 1 p.m.

SMART ROOM - A131

Xilin Chinese Language Classes: Fall 2023
Subscribe

Receive a monthly email with top stories, upcoming events and important announcements from CLC.
Subscribe to CLC Connects newsletter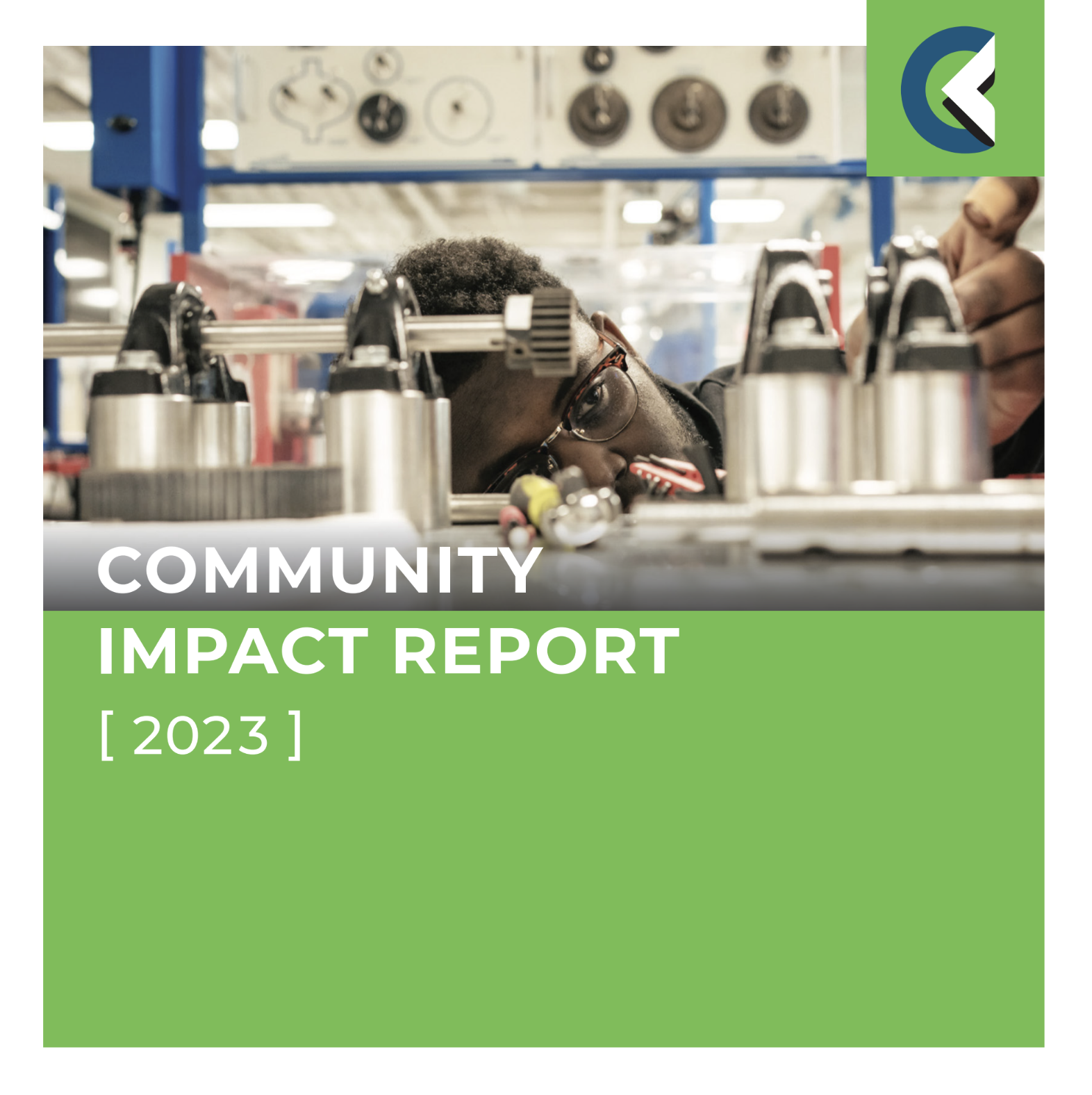 Discover the many ways CLC impacts the economic well-being of the Lake County community.
We welcome the re-use, republication, and distribution of the CLC Newsroom content.
Please credit us with the following information: Used with permission of www.clcillinios.edu/news.